Striped Bass Derby April 17-18
Join us for the Striped Bass Derby on April 17-18!
What: Striped Bass Derby and Fundraiser
When: April 17-18, 20201
Where: Colusa Public Boat Ramp, 50 10th St. Colusa, CA 95932
Time: 2:30pm to 4pm Weigh in and Lunch
Entertainment: DJs
Extras: Download the NCGASA app on your phone. You can upload photos of your catches to the app and we'll add them to a photo gallery.
*Sign Ups are Now Closed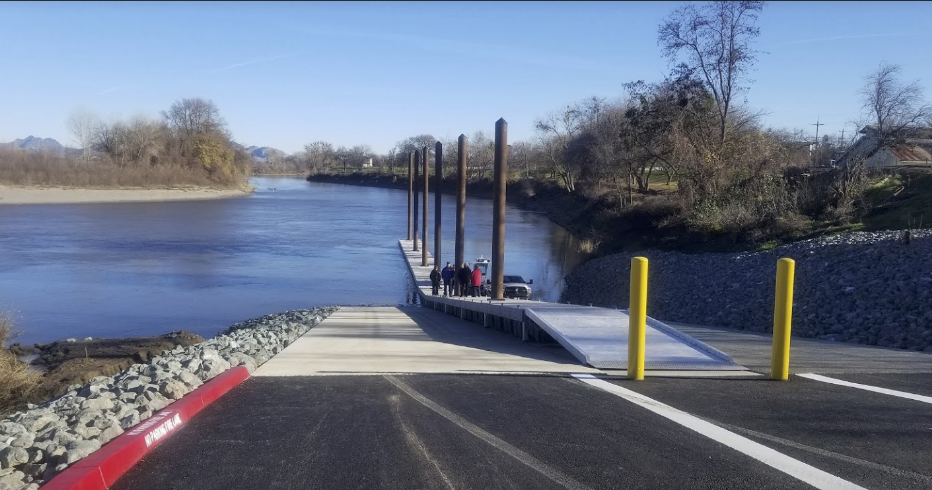 Payouts:
• $10,000 for first place
• Pay 10 places
• Cash, Prizes and Raffles
Derby Rules: Slot target fish. Weigh ins at the Colusa Boat Ramp.
Simms' Big Fish Catch and Release Category. Stripers over 30 inches. Photograph and measure from nose to the fork of the tail. You must check in and pick up a custom ruler for this category at the Colusa Ramp. You can pick up rulers on Friday from 5pm to 7:30pm and Saturday morning from 4:30am to 5:30am.
• For complete rule sheet jpg, CLICK HERE.
• For the official flyer plus rules on back PDF file, CLICK HERE.
Boundaries: Discovery Park in Sacramento at the mouth of the American River and up both arms of the Sac and Feather rivers to the Ord Bend Boat Ramp.
Derby Fees: Lunch and 20 raffle tickets are included with registration
$60 Junior Entry
$100 Entry with current NCGASA membership
$125 Including a yearly membership to NCGASA
NCGASA Contacts:
NCGASA President, James Stone: 530-923-9440 or jstone@ncgasa.org
NCGASA VP, JD Richey: 916-952-1554 or fishwithjd@gmail.com
Scott Hambelton: 916-997-3949 or scotthambelton@gmail.com
General Info: info@ncgasa.org
Sponsors:
City of Colusa
SIMMS Fishing
Kittles Outdoor & Sports Co.
Fish Kevin Brock Guide Service
Creative Composition
Johnson's Bait & Tackle
Angler Innovations
Colusa Specialty Farms
If you'd like to sponsor this derby, please contact us. It's not too late!
Follow us on Facebook for updates and videos.